Visit Torino
Torino is an ancient and elegant city of wide avenues and charming squares lined by beautiful arcaded buildings rich in history and culture.


Detailed info on urban public transportation can be found at
MaTO
and
GTT
)
We have arranged
special discounts for iMMM2019 participants in the city major museums.
Just show your iMMM2019 badge to get a discounted ticket.
Full details have been sent to all participants in a
newsletter
containing additional tourist information.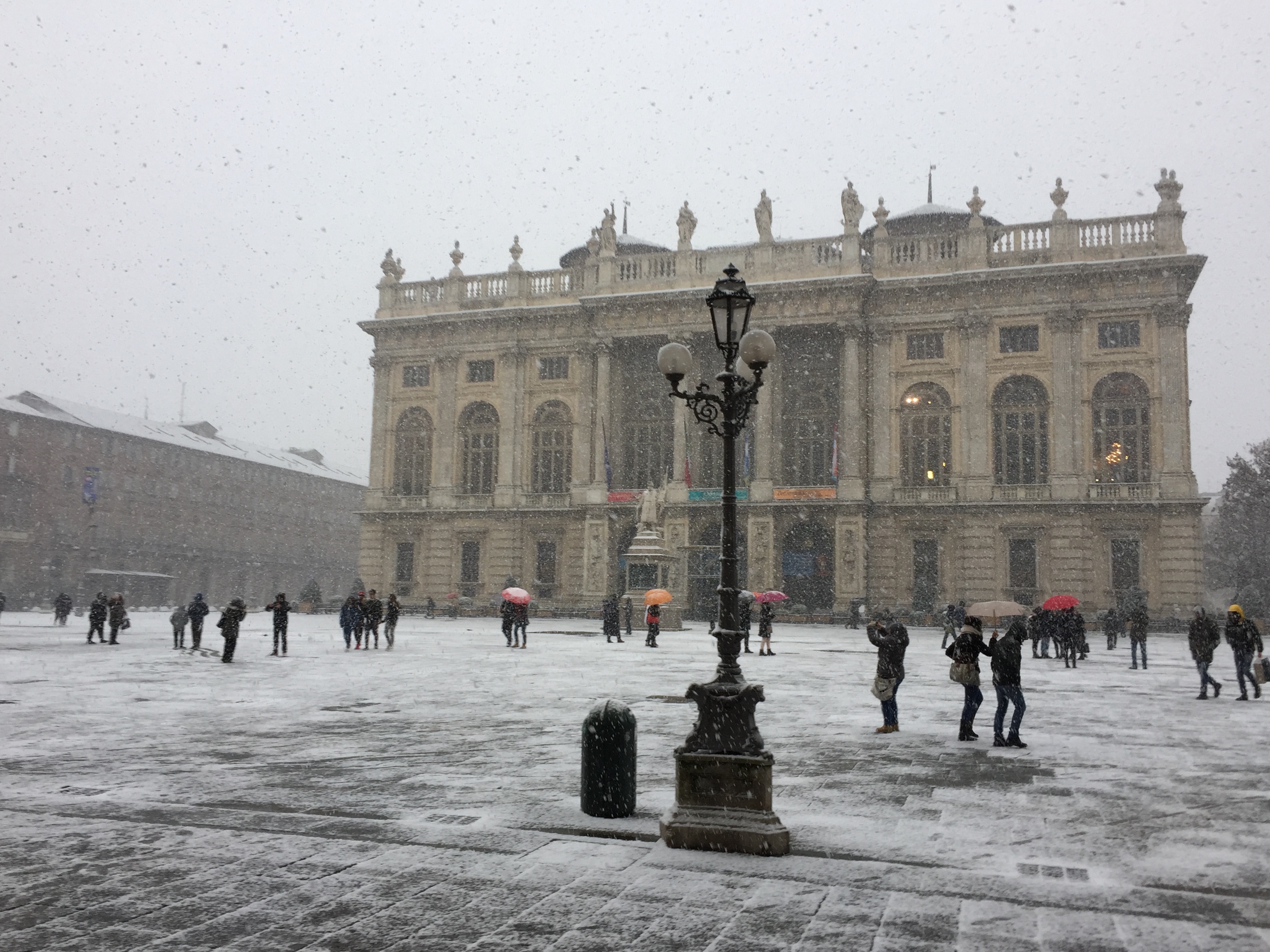 Palazzo Madama, one of the royal residences in the central Piazza Castello
First capital of Italy since its unification in 1861, Torino was chosen in 1563 as the seat of the Savoy dynasty. Their palaces are the city centerpieces, and the streetscape is the legacy of 17th-century Baroque architects.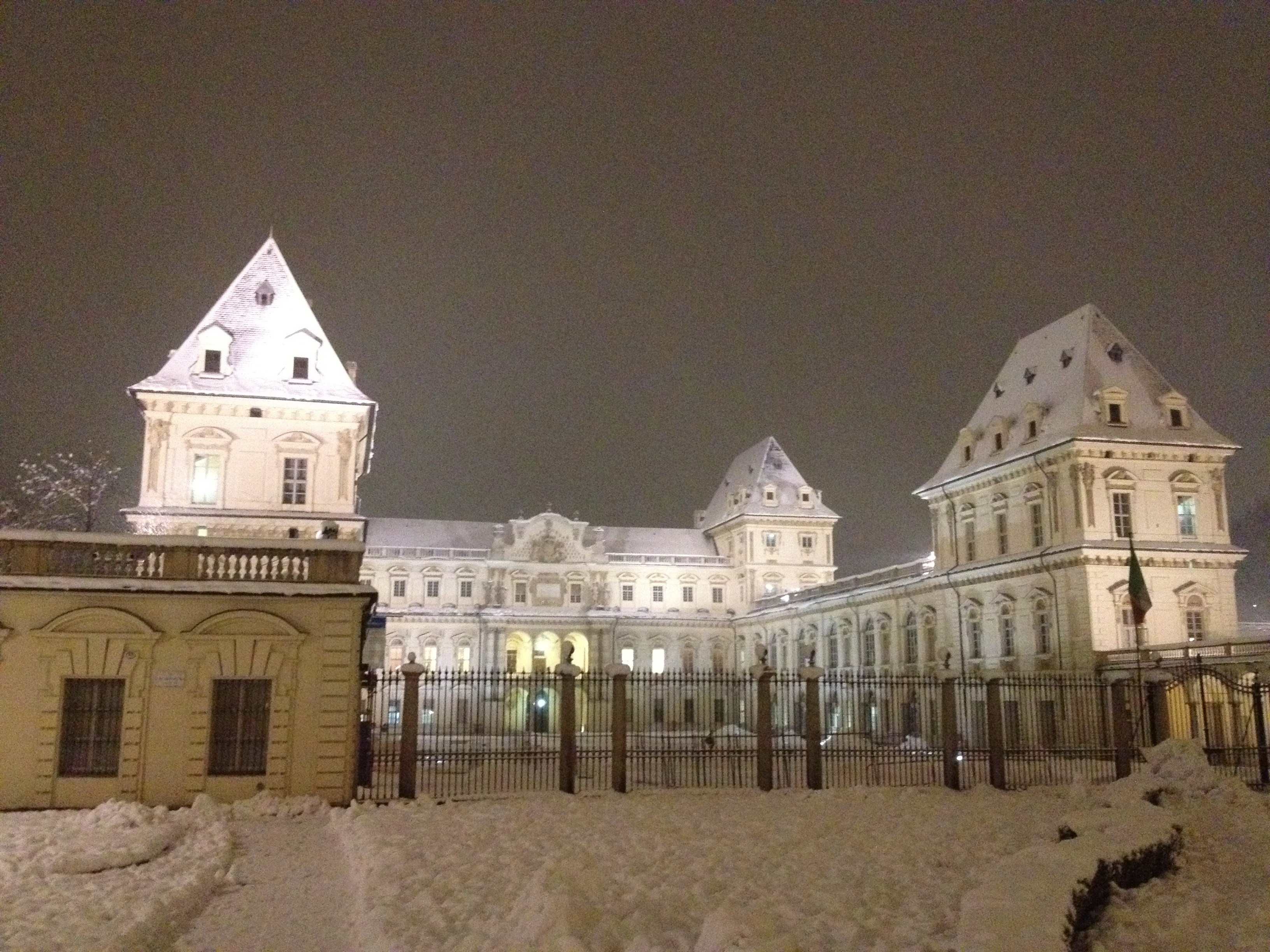 Valentino Castle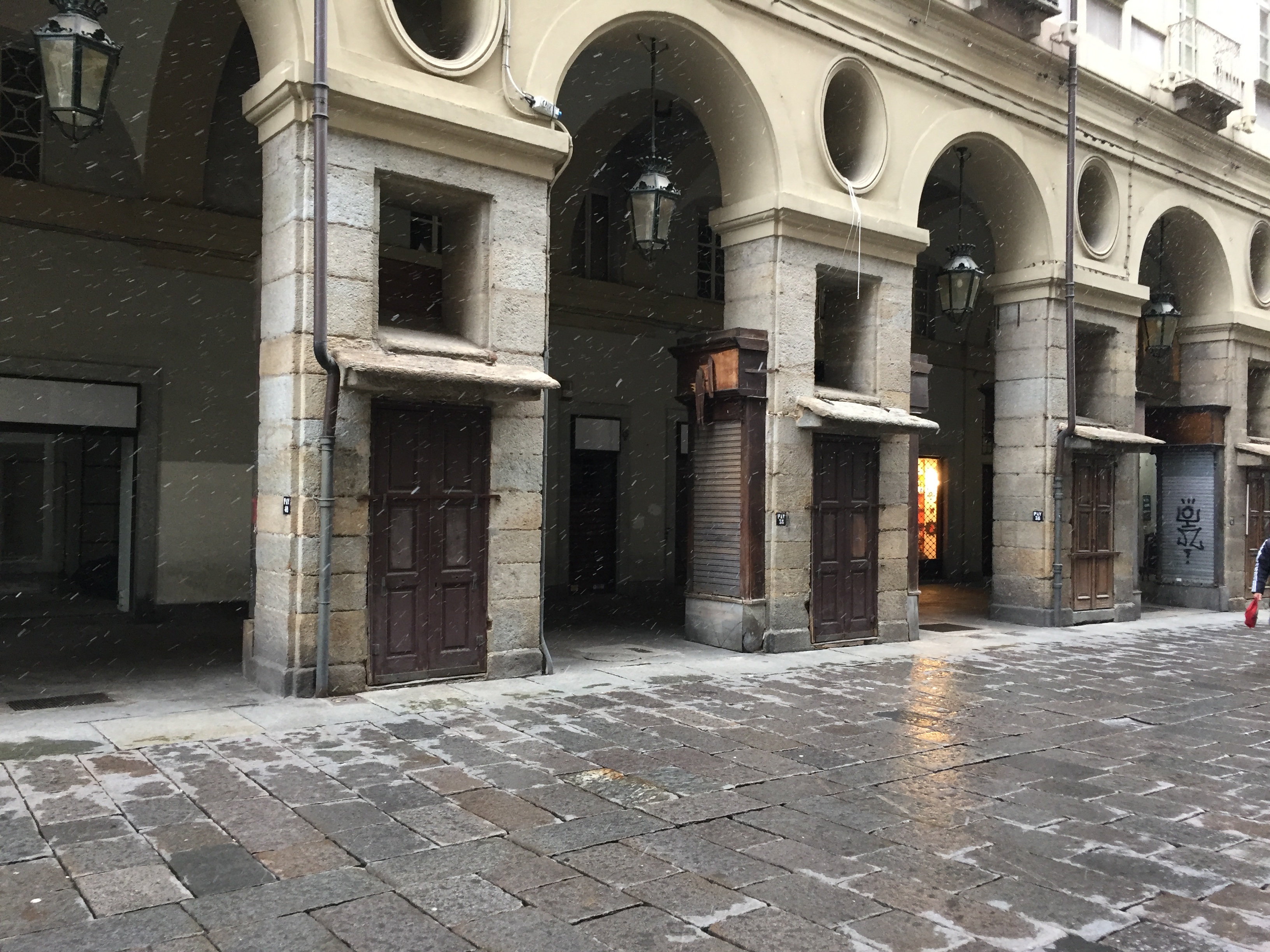 The "portici" (arcades) are among the most characteristic traits of the city
Tracing its geometrical layout to its foundation as a Roman city, Torino is today a green city, rich in parks and tree-lined avenues. Torino is the capital of Piedmont, one of the most renowned winegrowing regions in Italy. Prestigious wines come along excellent local food, including the most expensive edible
mycorrhizal
fungus in the world: the white truffle.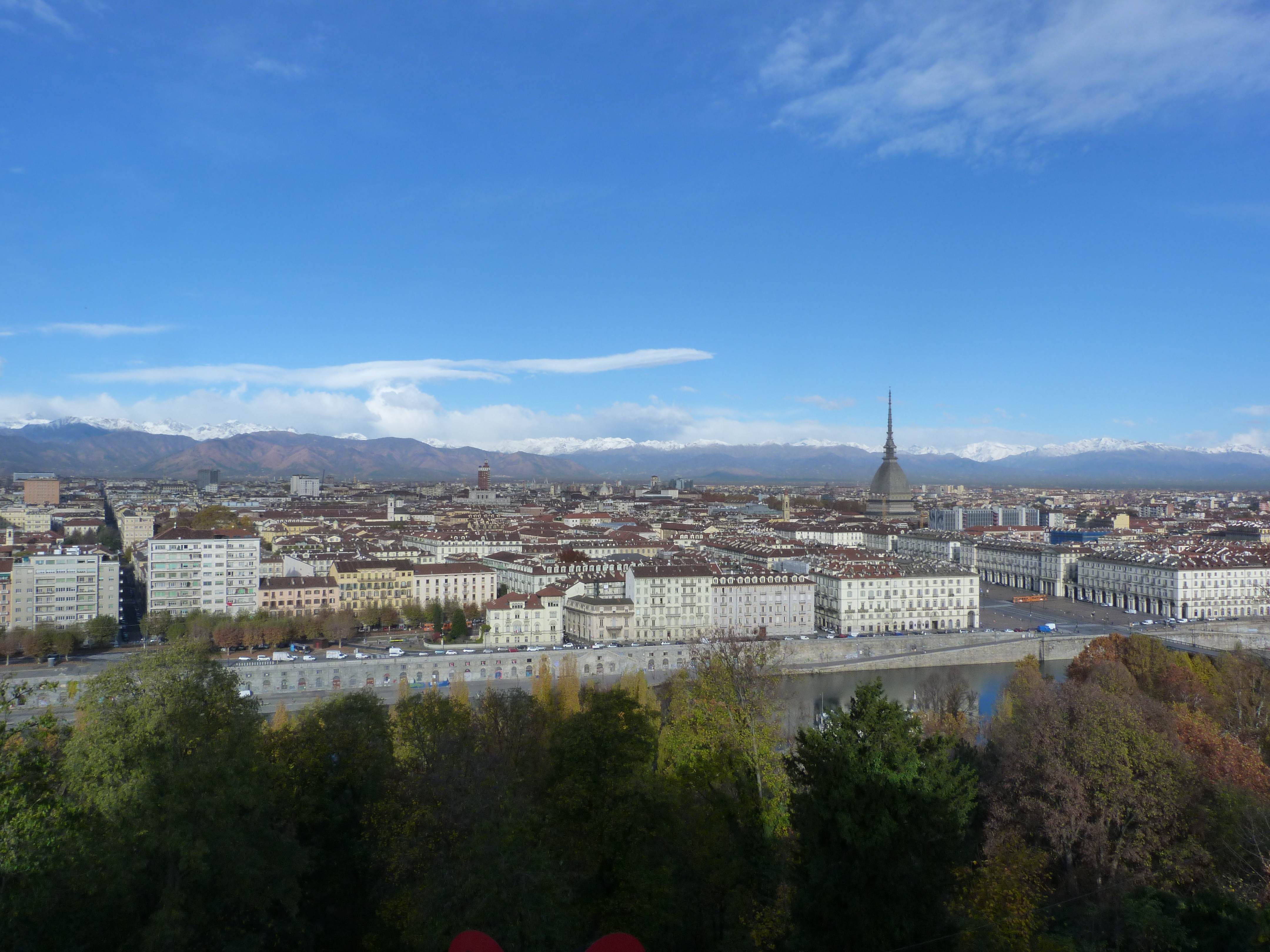 View of the city center from the Monte dei Cappuccini hilltop
Torino hosts several outstanding museums, including the
National Cinema Museum
(in the iconic building of the Mole Antonelliana) and the
Egyptian Museum
, the second largest collection of ancient Egyptian art in the world.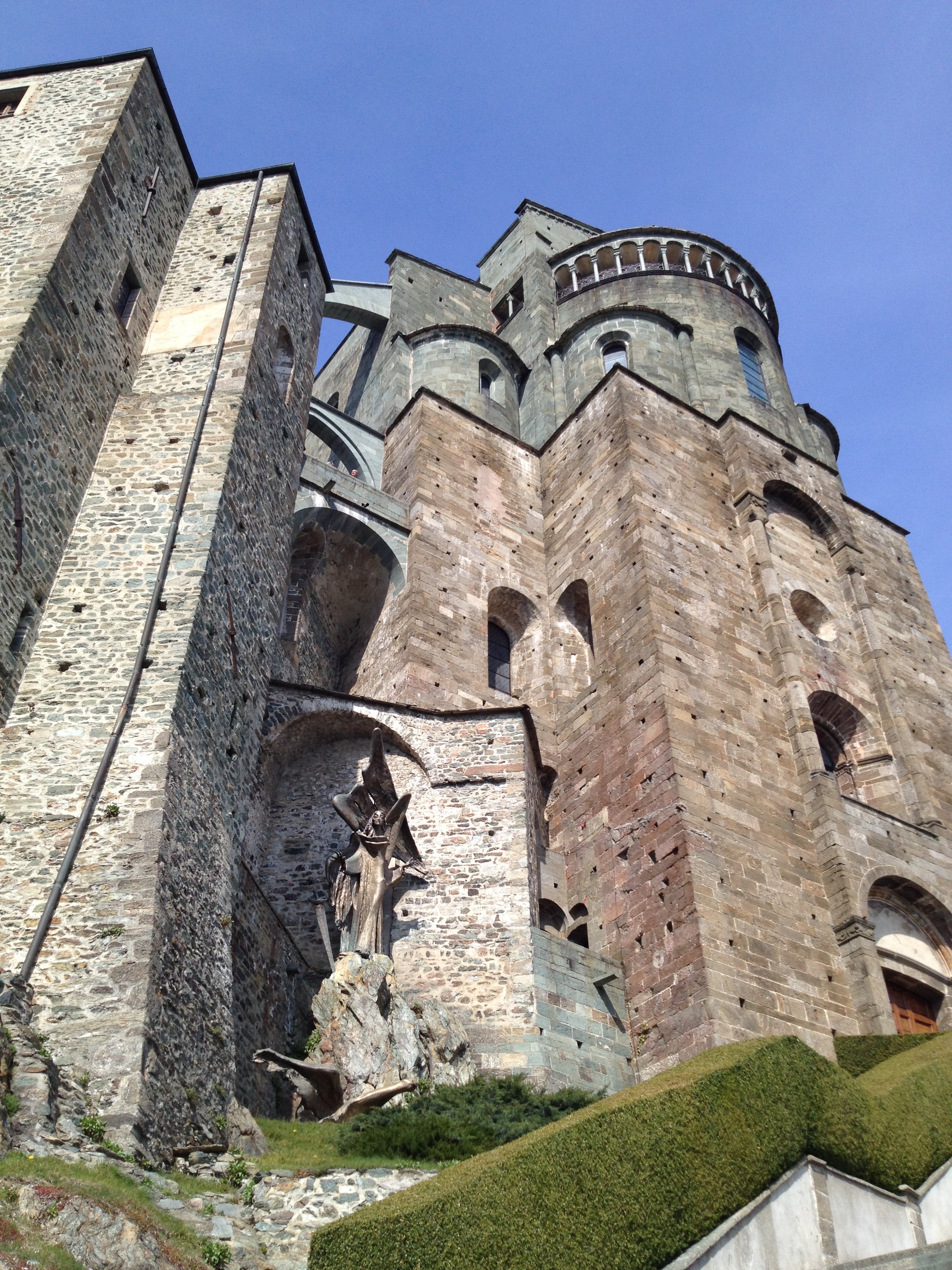 The Sacra di San Michele, a medieval fortified abbey dominating the ancient road to France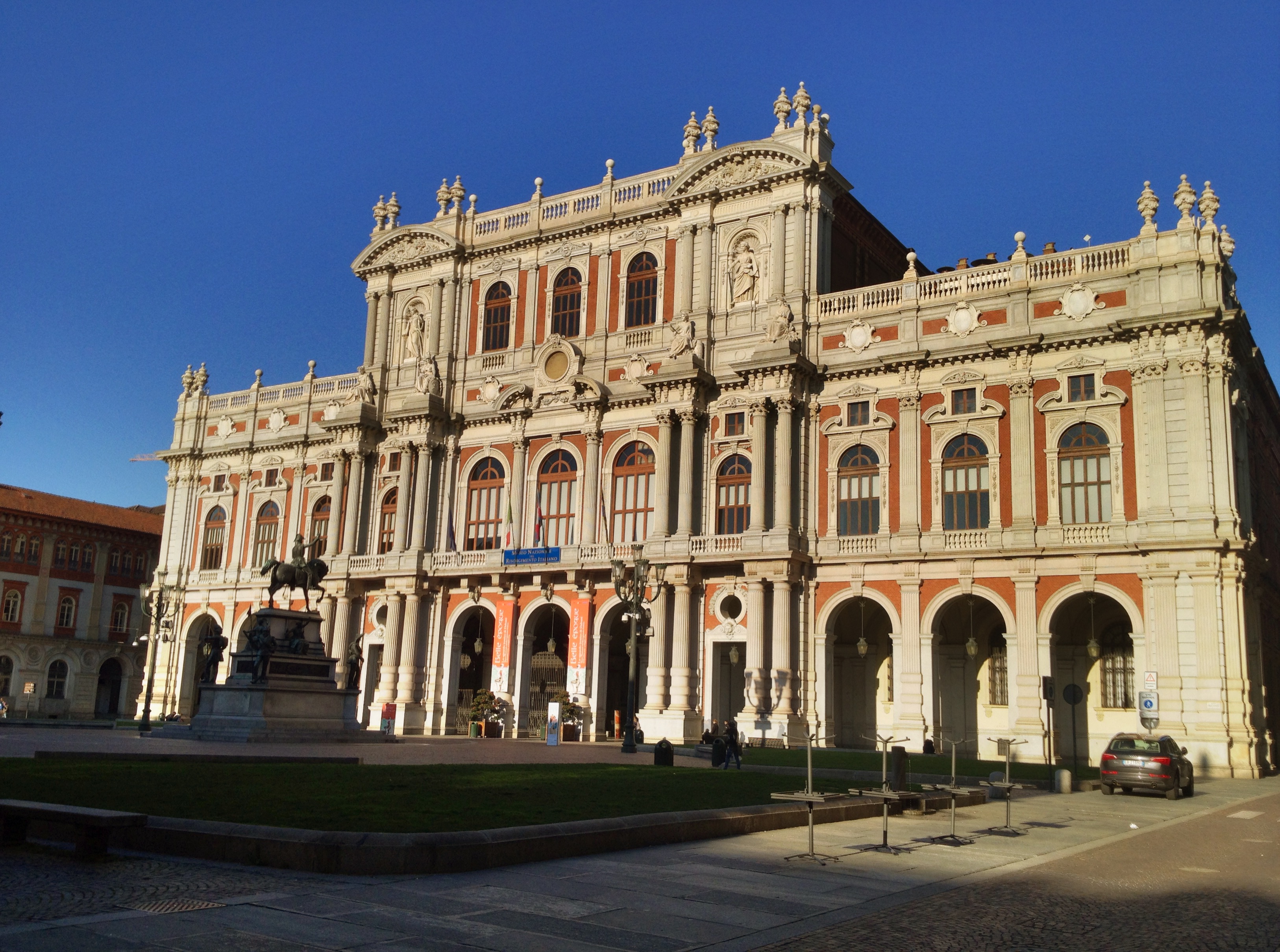 Palazzo Carignano, seat of the first Italian Parliament
More exhaustive information for tourists can be found at
turismotorino.org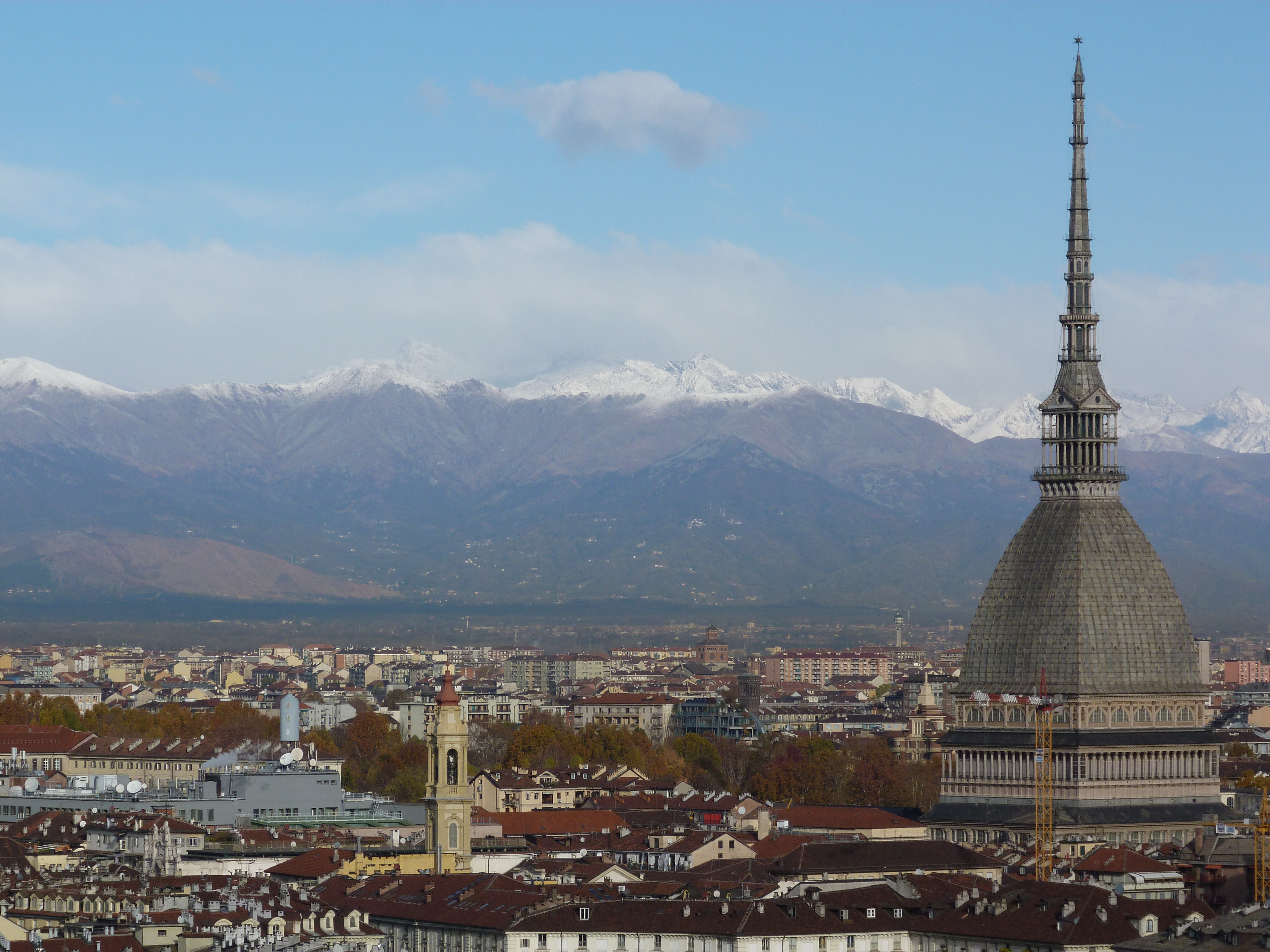 The 167.5 m tall pinnacle of the Mole Antonelliana dominates the city skyline
á